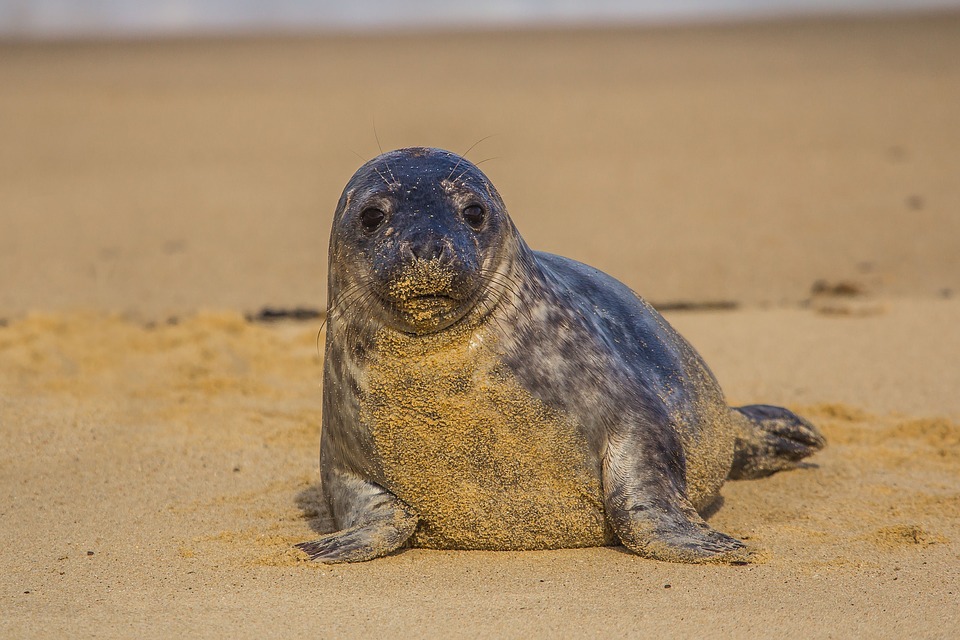 Families and day trippers keen on a short outing to a wide expanse of beach on the Tas-man Sea side of Farewell Spit in Golden Bay should consider the option of the poled trail heading north across the paddocks of Triangle Flat.
Starting beneath the Paddle Crab Cafe, we coaxed our three girls over the route one hot, windy day when it seemed that the wheels were about to fall off our family trek at any minute. Sun hats were regularly discarded and a general deficit of energy was being employed in an attempt to scuttle the walk schedule.The nasty biting midges we encountered in paddock two, sheltered from the wind, almost nailed the walk entirely. Fortunately, sanity prevailed and we headed on to brighter shores via a cool avenue of pines and manuka, climbing a modest 40m slope to a ridge top rest. Food. Again.
One could be forgiven for thinking that eating was the primary focus for our outdoor activities; it's not that we eat so much, just often, and at length.
The beach was calling though and after the umpteenth million break, we were off, shuffling through the cool sand and out into the baking heat of the dunes.
The trail ends at the edge of the maram grass where the wide flat base of the spit rubs against the cliffs of the Old Man Range. .A small reef here provides a haul-out for seals, and sometimes pups, and a good place to swim if you are keen.
The beach is so flat and wide you just want to run, especially with the wind behind, and the girls loved it. Seemed as though you could just sail up and away into the sky.The lethargy was evaporated, gone on the breeze.
It's option time. We could return the same way, or, if a surfeit of energy is found, there's a round trip, east for about a kilometre to where a marker indicates the route inland, over the dunes on a 4WD trail, to the Inner Beach of the spit and then back to the south-west, along Inner Beach, to reach the car park at Triangle Flat. About an hour and a half all up – easy.
What say the team? Long faces and a propensity to lie down and remain where we are and convince the leaders that retreat is prudent.